October 21, 2016 @ 2:50 pm | Filed under:
Games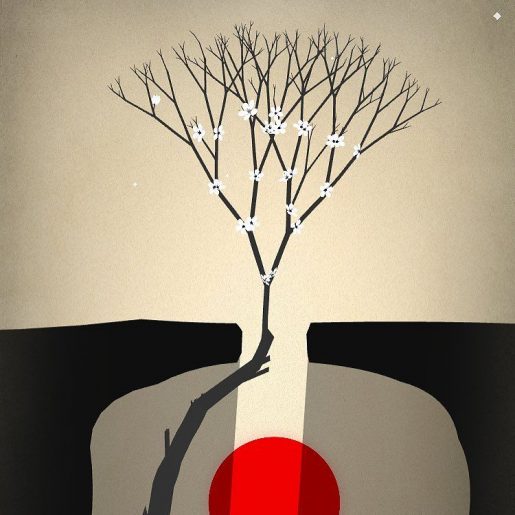 Favorite new game: Prune. It's on sale in the app store this week. Gorgeous graphics. You lop off branches to train your trees around obstacles and into rays of light, where they burst into bloom.
The soothing music and mellow gameplay were a peaceful way to pass the time during the boy's MRI yesterday, after I'd gotten annoyed with my attempt to sketch the waiting room. (Scott can read during that kind of wait. Me…not so much. My attention goes sparking off in all directions.)
(The MRI is an annual event for our boy. Nothing to be alarmed about.) 🙂
Comments
tee+d says:

My other "Let's Thing of Something To Do While We're Waiting" app is called Flyover – you tell it where you're going, and it tells you all of the nifty things about the states you're flying over, including geological elements, etc.

I like this game idea; something SOOTHING. Which is so good. Peace is lovely just now!

Melissa Wiley says:

Oooh, that sounds right up my alley. On road trips I always yearn for a geologist companion, or at least the app version.

Kortney Garrison says:

My kids love to play this on the "white beat-a" or ipad at the library!