Archive for June 2nd, 2011
June 2, 2011 @ 5:56 pm | Filed under:
Books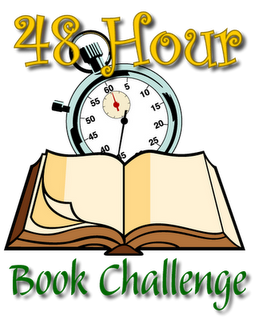 Because the 48-Hour Book Challenge starts tomorrow!
Sign up at MotherReader.
June 2, 2011 @ 6:48 am | Filed under:
Books
The Fountain Overflows is available on Kindle for 99 cents through June 15. I never did finish Black Lamb and Grey Falcon, though I was captivated by the lush writing and wry observation of the bit I did read—the unwieldy size of the tome conspired with the tiny print to defeat me before I got too far. For me, a book of that scope is definitely a candidate for e-reading.