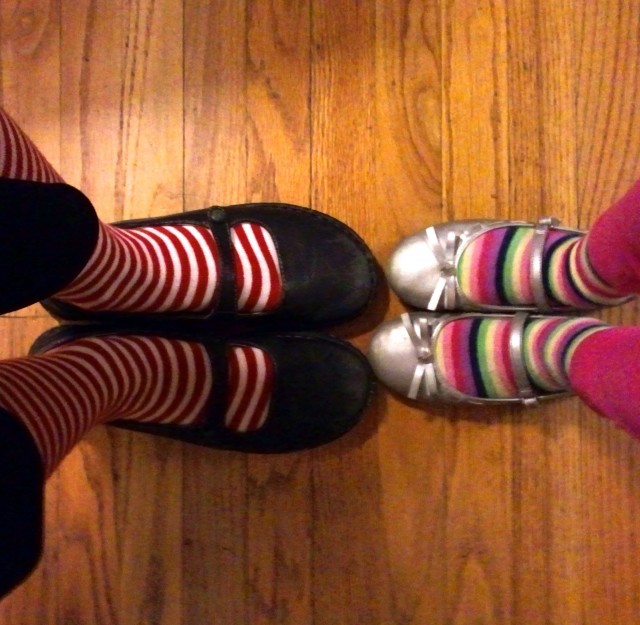 Lois Lowry's The Willoughbys is $1.99 on Kindle today.
New Thicklebit!
And a very nice review of Fox and Crow Are Not Friends at Jean Little Library:
…a fun new easy reader with a great text and illustrations. I hope these two will collaborate on more stories. I strongly recommend purchasing the library bound edition, as this is one that will be read again and again!