July 12, 2011 @ 5:43 am | Filed under:
Links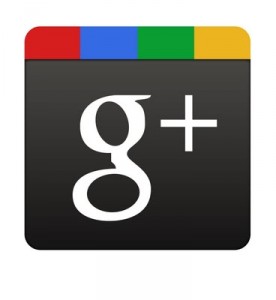 A GeekMom Guide to Google+ Part One—the first in a string of Google+ how-to posts I'm writing for GeekMom. First topic: circles. (They spin me right round, baby, right round.)
In future posts I'll be tackling profiles, privacy, and how to find your friends. If you have any other questions do please pop over there and leave me a comment!