Contact Me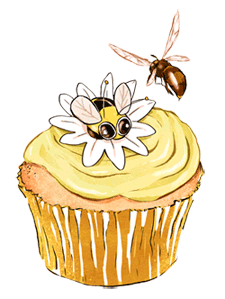 Three ways to contact me:
Email: thebonnyglen (at) gmail (dot) com

Twitter: @melissawiley

Facebook: my author page.
(I will respond to email and comments as soon as I can but sometimes it takes me a while. For the fastest response, try Twitter.)
Sign up for my free monthly Bookletter, a collection of book recommendations, app reviews, and fun learning resources.
View the April edition here, and click here to sign up for email delivery.
For info on school visits and conference presentations, click here.
If you have questions about the Martha and Charlotte books, you might find your answer in my FAQ.
I am represented by Liza Voges of Eden Street Literary Agency.