Interested in booking me for a school visit or speaking engagement? Click here for more information.
Twitter: @melissawiley
Instagram: @melissawileybooks
Facebook: my author page
My Patreon — for live chats, coworking sessions, and behind-the-scenes discussion of my creative pursuits
My newsletter: sign up here so you don't miss a thing!
You can reach me by email at melissawileybooks (at) gmail (dot) com. (Please note: I do not accept guest posts on this blog.)
I am represented by Liza Voges of Eden Street Literary Agency.
Short bio
Melissa Wiley is the author of The Nerviest Girl in the World, The Prairie Thief, Fox and Crow Are Not Friends, the Inch and Roly series, the Martha and Charlotte Little House books, and other books for kids. Melissa has been blogging about her family's reading life and tidal homeschooling adventures at Here in the Bonny Glen since 2005. She is @melissawiley on Twitter and @melissawileybooks on Instagram.
Author Photos
Photo credit: Jennie Baker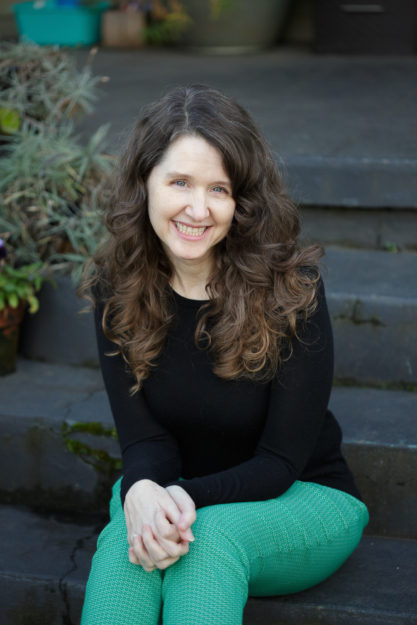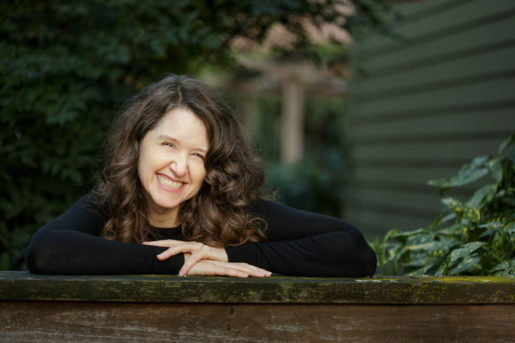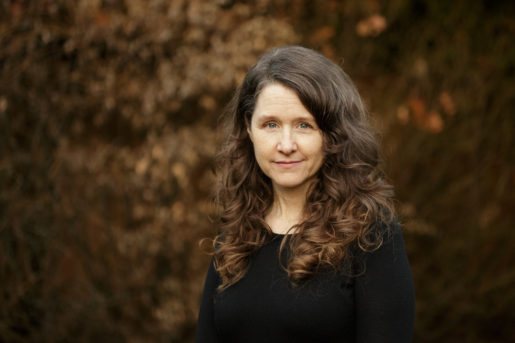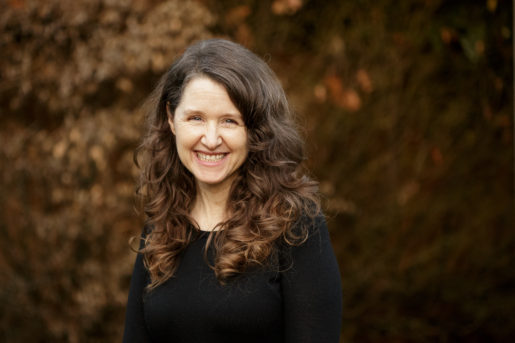 If you have questions about the Martha and Charlotte Little House books, you might find your answer in my FAQ.