(Reposting with corrected link)
Two months free, then 50% off for life! Our Creativebug membership continues to be a mainstay of our homeschooling life. I get positively giddy when I scroll through the courses. I bet I've taken forty courses by now—drawing, painting, embroidery, sewing! And that's just me—the kids use it too.
Nerviest Girl readers—check out this Creativebug class on how to Make a Parachuting Ostrich! Go Jezebel!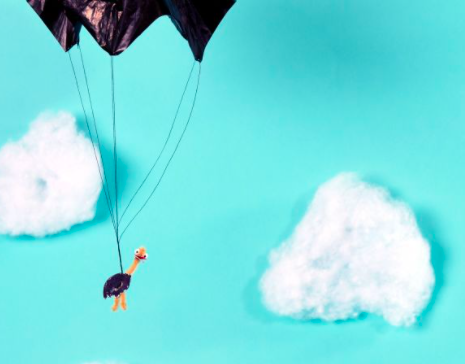 (Affiliate link but I'm a longtime paying customer too.)