As I've mentioned, I have three new books coming out this August. Whee!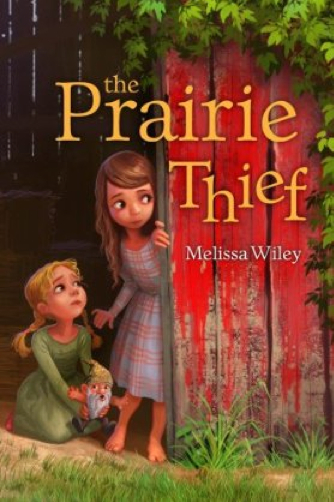 Middle-grade novel. Margaret K. McElderry Books. Art by Erwin Madrid. He has posted the full wraparound cover on his blog. Gorgeous, isn't it? What he does with light just blows me away.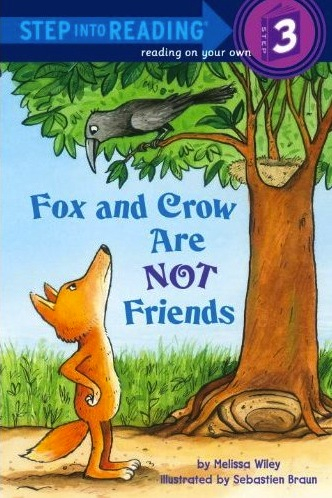 A Step into Reading Level 3. Random House. Illustrations by Sebastien Braun. I am crazy about his depiction of my characters—so much humor and personality in their expressions and body language.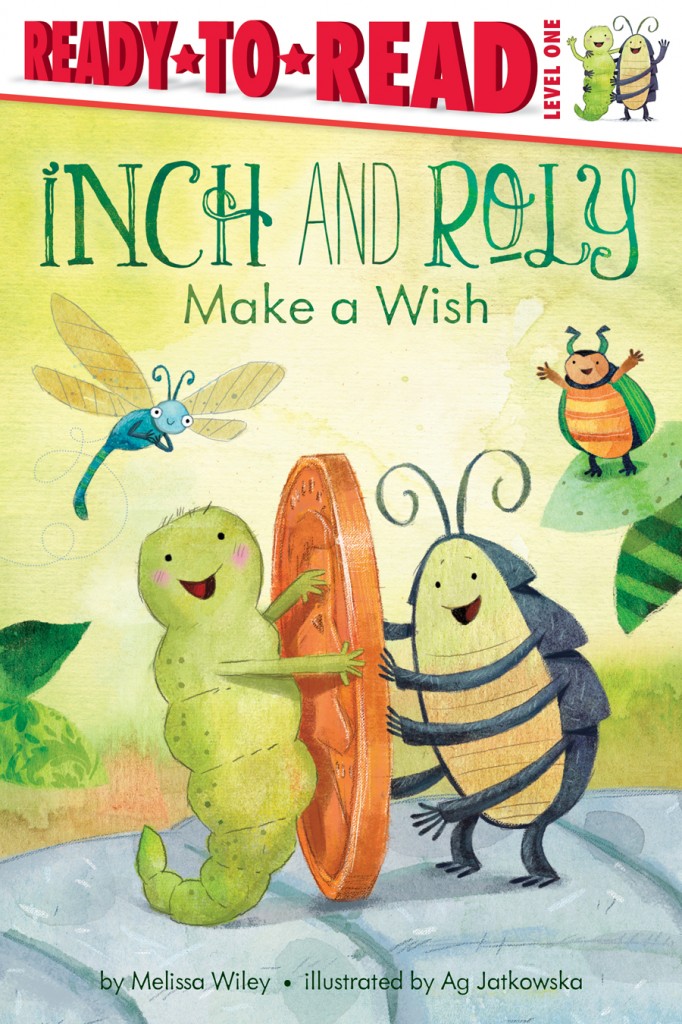 A Simon Spotlight Ready-to-Read Level 1. Simon & Schuster. Illustrations by Ag Jatkowska. When Rilla, who had been hearing my Inch and Roly stories for months, saw Ag's cover sketch she squealed. "Mommy! They're DORABLE." 🙂
Yes, we are a little bit excited. 🙂