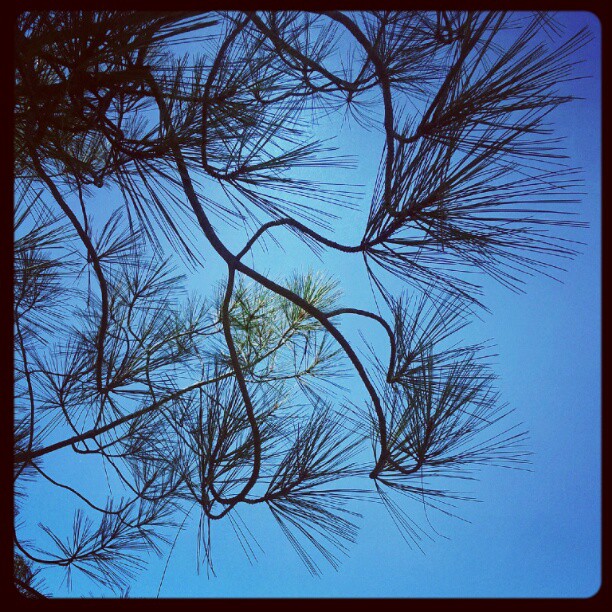 Last week was a workworkwork week and this weekend was a familyfamilyfamily weekend, and now it's a new week and they've combined. My parents came to town for Rose's birthday, hurrah! They've got most of the kids on an outing right now; Jane left for another trip yesterday. Scott is at the other end of the house, writing away. There's a pleasant hush in this room, punctuation by construction noises from the house across the street. My neighbor has a major landscaping project underway. Ha, I wrote the word "hush," which seems to have been the cue for the jackhammer portion of the job. Forget hush, now it's whirr and rattle.
Anyway. I wanted to round up some links:
A new Thicklebit, starring a herd of My Little Ponies.
My latest for GeekMom: Alleyoop Partners with NASA and National Geographic to Bring STEM to Your Teen's Screen.
Excellent short post by Chris O'Donnell pointing to another very good post, both about the importance of owning your own little corner of the web. I preach this all the time to other writers. Don't just pour your words into the Facebook river, or Twitter, or Google+. Those platforms and others like them are wonderful for making and maintaining connections, and goodness knows I enjoy them. (When they aren't making me sputter with their shenanigans.) I love dropping by Facebook to visit friends and family. But I will always, always, be glad I have Bonny Glen to come back home to.
The rest will wait—I think my gang just rolled back home!