April 5, 2018 @ 4:32 pm | Filed under: Assorted and Sundry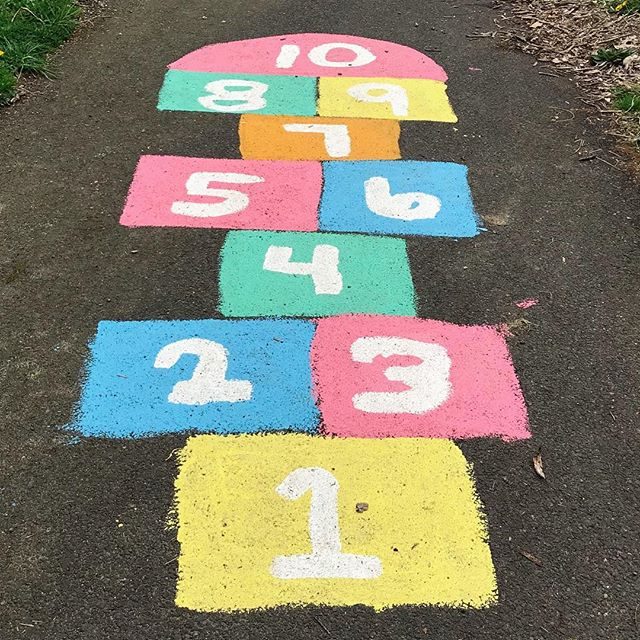 One of the talks I gave at the VaHomeschoolers Conference was about habit-building, so my own habits (good and bad) have been much on my mind—especially my lost habit of daily blogging. I'm rusty!
And a bit blank. I always feel like I have so much to say as I'm opening the tab, and then it all skitters away.
Well: there's always notes about the day. We've had steady rain all day and I had to settle for only a short walk, not the long rambles I've been enjoying. This morning we meant to do some Serious Lessoning but instead I wound up showing the kids YouTube clips of 70s and 80s theme songs and other important pop culture touchstones. 😉 H.R. Pufnstuf's opening remains as bizarre as it was when I was little, for the record.
I spent the afternoon working on my final issue of this year's BraveWriter Arrow lineup: The Thing About Luck. And now I'm drying off from my walk and realizing it's just about time to get ready for the next event on my list: a town hall with my state senator and representative. Time to put on my advocacy hat.
What was your Thursday like?