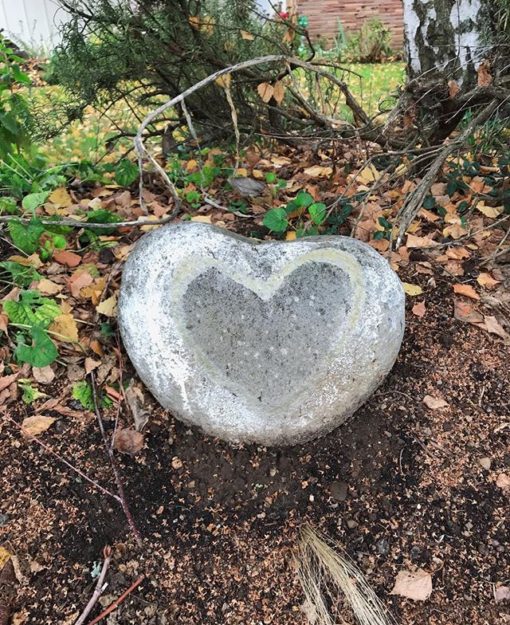 …Or maybe I'll blink and another week will have zipped past. I knew mentioning that blog challenge was dangerous. Nothing derails my plans like sharing them here on the blog. 😉
But here, I'll just employ the time-honored Flylady principle of jumping in where you are and see if I can recap the past week a bit. We had a double birthday this weekend. Would you believe this little guy is now fifteen years old?
(Interjection: Scott just sent me this post from 2007. I don't know how he happened to come across it tonight. I had totally forgotten this story and I remain staggered by the event, all these years later.)
Okay, looking at my planner, I see why I got derailed from daily blogging last week after a whopping three-day streak. On the 4th, which is when I began this draft, I did a reading at an assisted living facility which happens to have a preschool on the premises. The seniors had a holiday gathering for a group of about 30 two- and three-year-olds, and I was invited to come read Inch and Roly books to them. Really fun morning.
And from there the rest of the week cartwheeled along. On Saturday Beanie and I went to Crafty Wonderland, Portland's awesome art sale at the convention center. We could easily have spent a million dollars on prints and bags and paper goods. Finding ourselves short of that sum by several zeroes, we contented ourselves with a lot of window shopping and bought each other small gifts. We're going to wrap them up and pretend we weren't standing next to each other when they were purchased. 😉
In homeschooling land, Huck, Rilla, and I finished our readaloud of Alice in Wonderland and rolled right into Through the Looking-Glass, as one must!
P.S. Thanks, Kathryn, for suggesting Wilding by Isabella Tree. It's en route!
Comments
Penelope says:

All of these teenagers! Aging! …. not sure where the years went …. Happy Birthday to him! 🙂

Kathryn says:

I will look forward to hearing what you think of Wilding 🙂 Happy belated birthday to the birthday boy!

Penny says:

Happy Birthday WonderTeen!!! xo