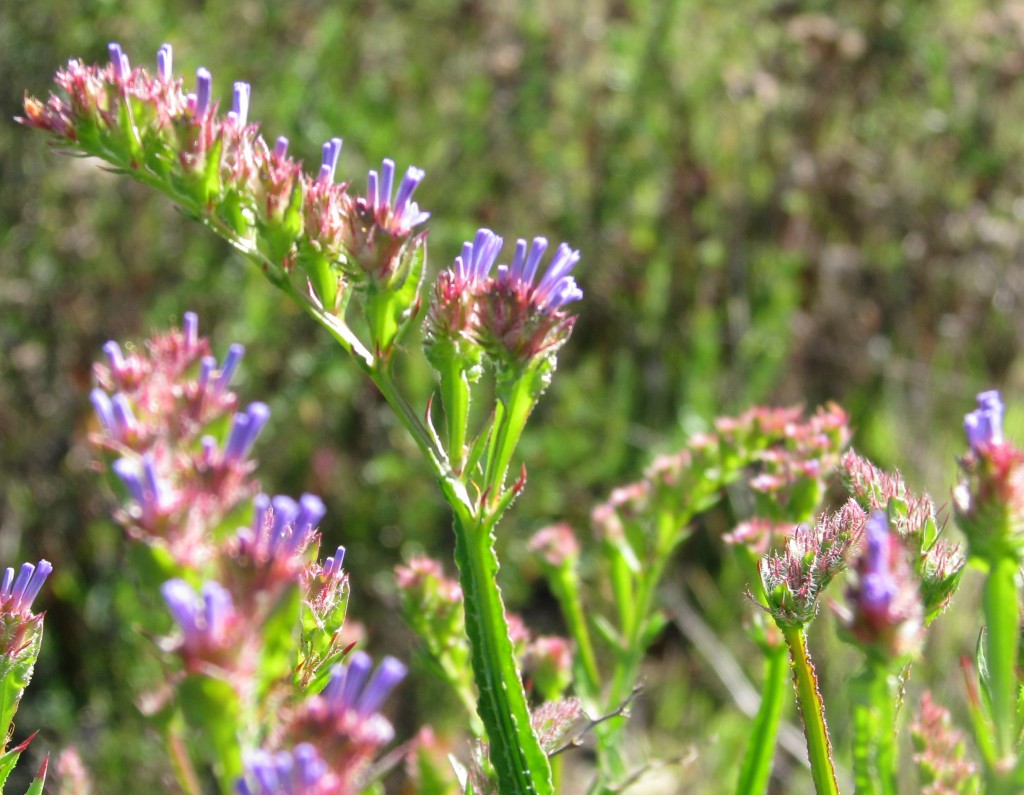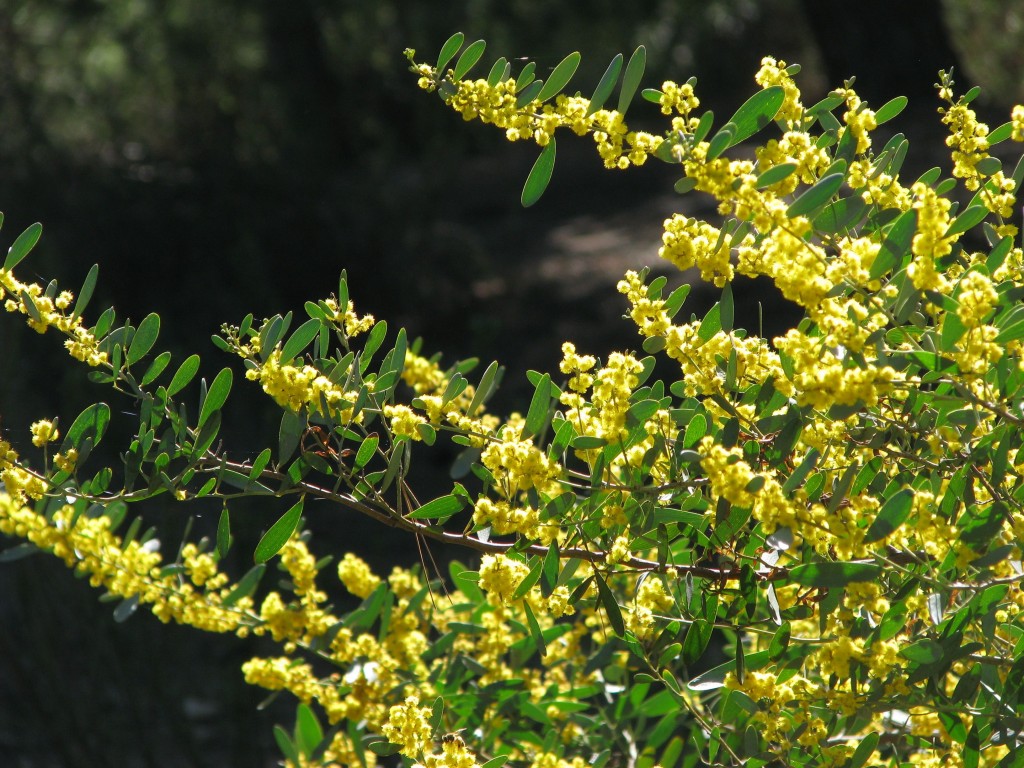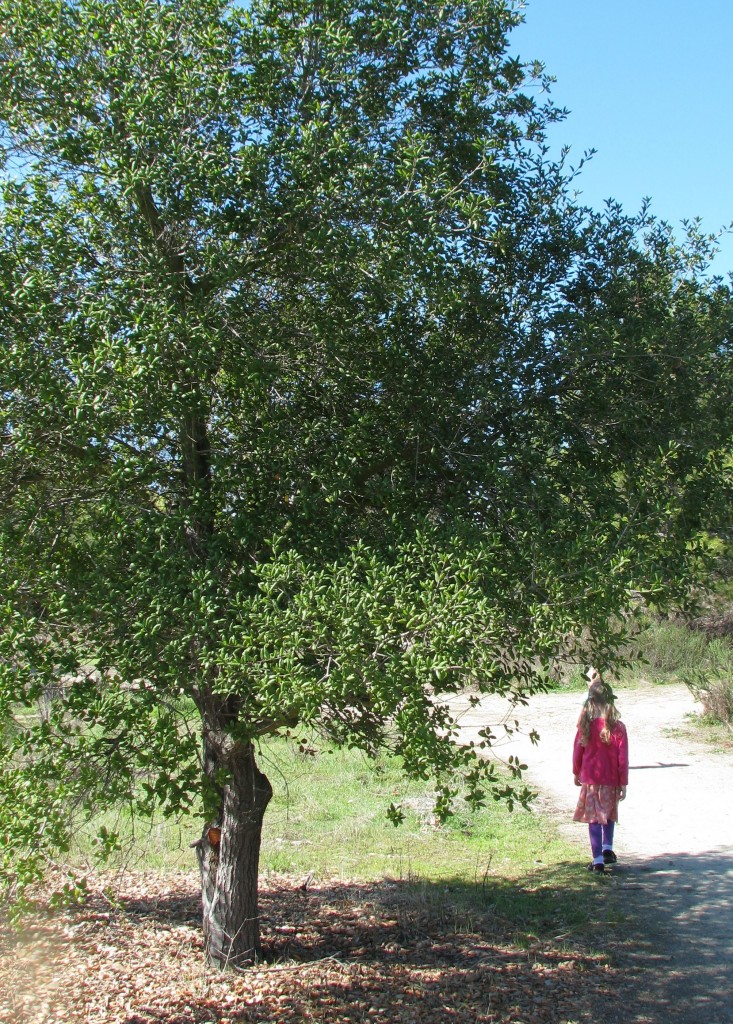 Things we read today:
The Little House (Again. Twice.)
Charlotte's Web (chapter five)
Speaking of E. B. White, Algonquin kindly sent me a review copy of a book coming out next June: The Receptionist: An Education at The New Yorker by Janet Groth. Talk about a title that has me at hello, and my interest was further piqued by the introduction, which describes Groth's first meeting with Mr. White, who suffered "shyness…of mythic proportions." There's a great moment when he asks her if she can type, and she admits that she deliberately avoided developing skill at the typewriter because she was afraid proficiency would land her in the typing pool.
For the first time Mr. White looked directly at me. "And you don't want to wind up there?" he asked.

I suspected that he had some sympathy for the course I had taken.
I'll report back after I've read more.
I've almost finished Miss Read's Village School—that's our group read over at Wisteria and Sunshine right now. It reminds me of the James Herriot books, a little. Peaceful, cozy, amusing, full of charm.
One last tidbit: Kristen Rutherford and I are curating the GeekMom Pinterest board. Lots of fun stuff there if you've a mind to take a peek.
Comments