June 14, 2012 @ 8:26 pm | Filed under:
Books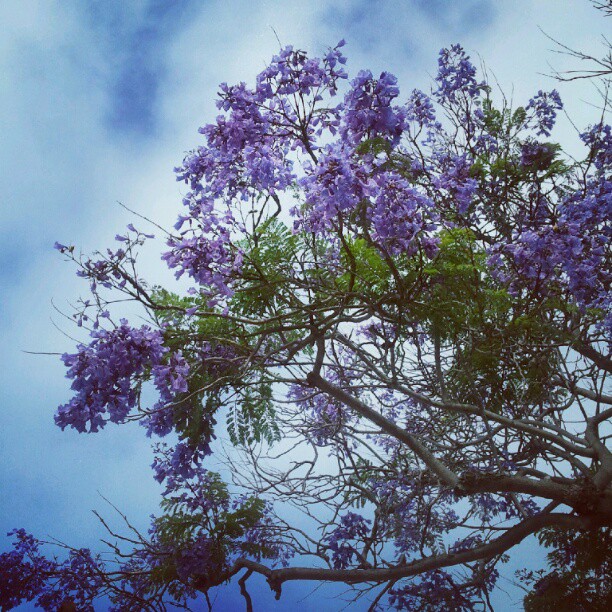 "A garden had to be your own before it would let you in, and even your own garden did not give up its secrets unless it liked you. But if a garden had once been your own, did it disown you when somebody else took possession of it? She did not think so."
—The Scent of Water, Elizabeth Goudge, p. 30.
Comments