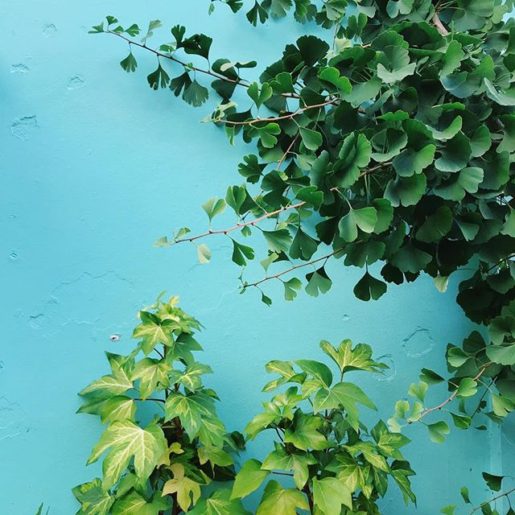 (Am I capable of being quick? Probably not.)
1—I took some time this month to assess the ways I'm using social media and other online activities—and that was before I began reading Cal Newport's excellent book Digital Minimalism, which hit my Kindle a couple of days ago. Highly recommended; I'll be asking my older kids to read it, for sure. I'm going to be changing the way I use several platforms, but that topic will have to wait for later because I can't possibly be quick about it. But one fruit of my contemplations has been an idea for a change I'm making at my Patreon. Short version: starting tomorrow, subscribers at the $3+ tier are invited to join me for a weekly live chat via Google Hangouts. Before, I was offering a monthly recorded live chat; this new thing is weekly and unrecorded. You can read more about it here (it's a public post; you needn't be a Patreon subscriber to read it). Think of it as an invitation to drop by my studio for a gabfest once a week. (Starting tomorrow, March 1, at 1pm Pacific time.)
2—My friend Julianna Baggott has launched a six-week audio course on Efficient Creativity. You can listen to the first episode for free; the full course runs $25 (the price of a hardcover, Julianna points out). Julianna's the most efficiently creative (and creatively efficient) person I know, and she's endlessly engaging to boot, so I'm really excited to listen to this course.
3—I've just started three different sentences and scrapped them because they aren't quick topics. Argh, this is always my problem! I'm forever trying to fit a novel into the space of a haiku (figuratively speaking). All right, never mind. Here, I'll just say what else I'm reading. (When in doubt, etc etc.)
• lots of poetry, especially books by Olav Hauge (forever grateful to Holly Wren Spaulding for introducing me to him), Basho, T'ao Ch'ien, Maxine Kumin, Kimiko Hahn, Rachel Zucker, Nayyirah Waheed, Danez Smith, and Julia Hartwig (with regular doses of Mary Oliver and Billy Collins because OBVIOUSLY)—and yes, that's a good many books, but that's what's nice about poetry; you can dip in and out. These days, I'm mostly in.
• When Women Were Birds by Terry Tempest Williams—I will have to circle back to this in a future post, because it is blowing me away.
• The Wee Free Men by Terry Pratchett—readaloud to Huck and Rilla
• also In the Beginning by Virginia Hamilton (collection of creation myths from various cultures)
• The Haunting of Hill House because it finally came in at the library, but then so did Digital Minimalism and I've been ignoring Hill House for a few days.
How about you? What are YOU reading?