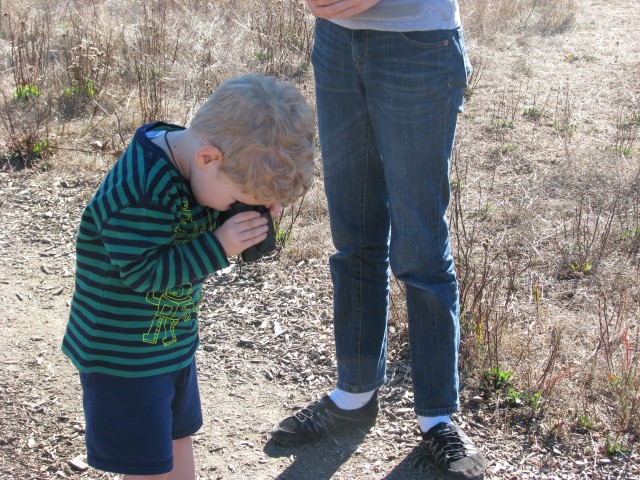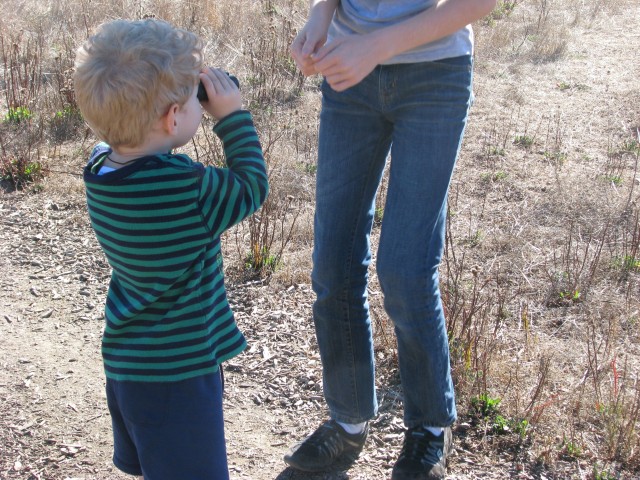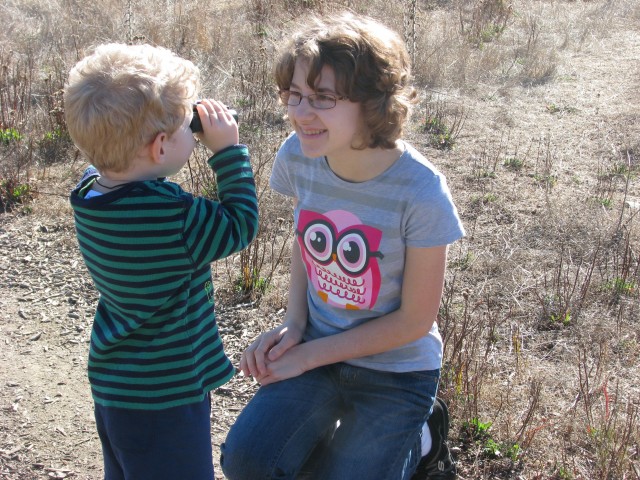 Comments
sarah says:

Love!

(Look what Facebook has done to me. One word sentences.)

By the way, your kids have the coolest t-shirts.

Penny says:

Awwwww, sweet times a million!

sarah says:

Love captured. I will never stop missing you all.

tanita says:

That's a series that could be framed. Title: "Mira."
So, so adorable. I love her special smile for him.

Erin says:

Just wanted to let you know that my 2-year-old enjoyed the last photo very much. "Shirt," she said. "Pants. Shirt. Pants. Shirt'n'pants." Everyone gets something different from a photo, I guess!