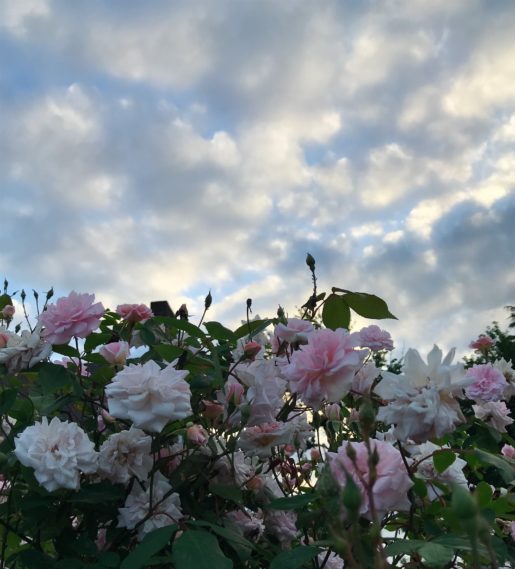 I'm heading to Cincinnati in a couple of days for the Brave Writer staff retreat. Looking forward to seeing some close friends! Staggering to realize I've been pals with some of these homeschooling-mom-Brave-Writer-coaches for (gulp) upwards of twenty years now. These are friendships that have traveled from AOL boards to Yahoogroups to homeschooling discussion boards to blogs to social media and beyond. However screwy the internet may be, it's given me some incredible friends.
We slid into full-on summer mode (the mellowest of low tides) this past week. School's out for my—gulp—rising sophomore (Wonderboy). Beanie's graduating from homeschooling! She and Rose just finished an oceanography class and she's got her application in with the local stagehands' union. Rose is taking one summer course, a welcome respite from the full courseload she's been carrying. Jane, far down the coast in California, will finish her Americorps job in late summer and then she'll move to Portland too. Yay!
What this means, of course, is that I'm doing to only two kids to homeschool! Wasn't it just five minutes ago I had a toddler for each arm?