July 26, 2010 @ 9:56 am | Filed under:
SDCC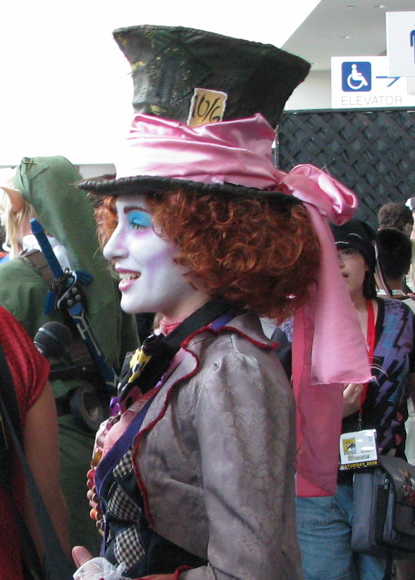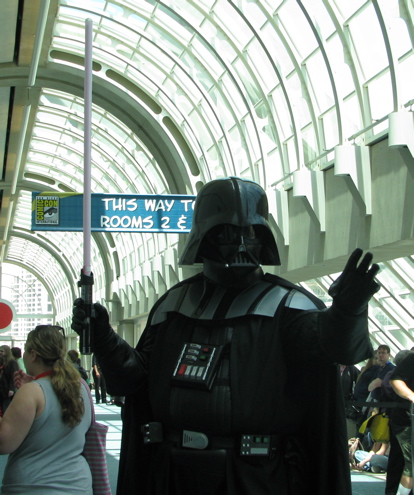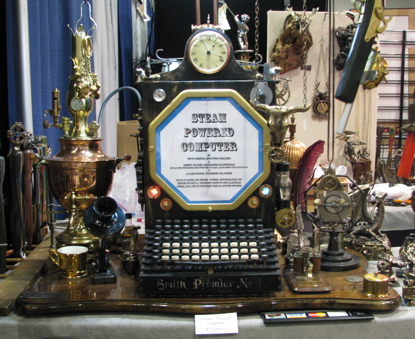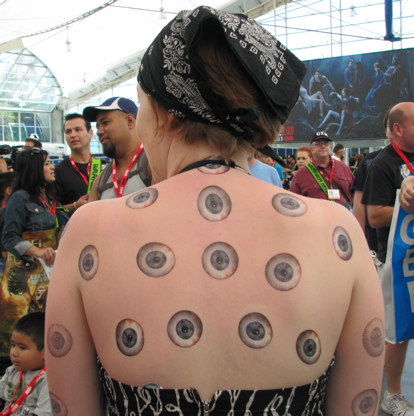 More on SDCC 2010:
Photos of supercool steampunk wheelchair
Awesome sketch drawn for me by the incredible Fiona Staples
What I did at SDCC
Rick Riordan panel
LOST Encyclopedia Panel
Epic fantasy panel
Books that caught my eye (part 1)
Books that caught my eye (part 2)
Comments
tanita says:

SOMEDAY. Someday, I am SO going to go to one of these. And get my NerdGirl on… This looks fabulous. I would be shy to wear a costume, but it looks so awesome.

Melissa Wiley says:

Tanita, I wish you had been there! We had a kidlit gathering on Saturday night with a fun crowd spilling over to dinner. Wonderful folks there. Wouldn't mind spending EVERY Saturday night that way.