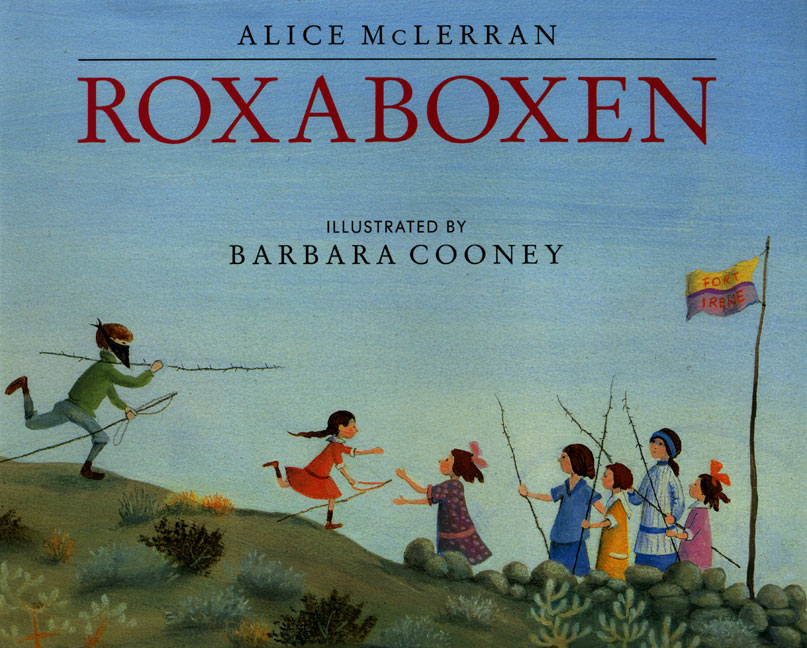 My plan for today was to read and to sew, so naturally I did neither of those things and spent most of the day in the garden. The weather demanded it. Perfect sun, perfect breeze. Rose and I moved a number of nasturtium seedlings from the back yard to the front; I keep trying to fill in a rather stark flowerbed right in front of the house, and nothing works. This is entirely because I am an inconsistent waterer. But also an optimist. This time, as all the times before, I firmly and deeply believe I will follow through and nurture those bitty seedlings to lush abundance.
At least this time, my unmerited faith in myself didn't cost a penny. I planted a $1.49 packet of seeds in the back garden four years ago and they have multiplied enthusiastically. I've tried them in the front before, but it's a sunbaked flowerbed that really wants to house succulents and cacti. So: I'm both inconsistent and foolish. But hopeful! These nasturtiums are going to be spectacular, I am certain of it!
In the back yard, I pruned a butterfly bush and the big cape honeysuckle to make a sort of archway leading to a nook by the back fence. Rilla and I read Roxaboxen yesterday, and you know what that means. (Hannah's post reminded me that, like Miss Rumphius a while back, here was another beloved book Rilla hadn't met yet.) She spent the afternoon painting rocks for edging a little house under the arching branches. I yanked out a mess of bermuda grass. Lots left to do—I completely neglected the garden last summer—but we made good headway today. She's collecting dishes and stones.
I have only cut out half the squares for our Valentine's blanket, but I did find the cord for the sewing machine today. Progress!
I've been enjoying (and shuddering at) all your snake stories in the comments. I have another one of my own to tell, but it's long, and I have to scan some pictures. It's a place story, really, but it's full of snakes—the story and the place.
Oh, and Rilla finished my game of Oregon Trail for me. I hear my wife died—of snakebite!
Comments
Hannah says:

As you might have seen in my multiple effusive recent posts, we fell in love with Roxaboxen. Can't believe it took me eleven years of parenting to discover it!

Melissa Wiley says:

Hannah—LOL! I had *just* finished adding a link to your post, which is what reminded me that Rilla hadn't read the book, when I saw this comment! 🙂

Sarah says:

Thank you for continuing to share these lovely books. All my best recommendations come from you!

Jenn says:

One of our all time favorites:) My girls are older (12 and 10), but they built their own Roxaboxen in the yard with friends last year. My youngest really wants to go on a quest to locate the "real" Roxaboxen:)

sarah says:

My boys, now teens, loved Roxaboxen! Another favorite was Andrew Henry's Meadow by Doris Burn. I think it recently came back into print.

Ellie says:

I always enjoy your gardening posts, they just sound so comforting and soothing and good in that 'life is good, praise it' sort of way.

maria says:

We love Roxaboxen here. 🙂

Again, love reading about your approach to life which makes me feel so normal, which never fails to encourage me.

"Oh, and Rilla finished my game of Oregon Trail for me. I hear my wife died—of snakebite!" ROFLOL! 😀

Jennifer says:

I've never read this one, but I love Barbara Cooney. If only I didn't have two orders currently out at Amazon… eeek.

Kimberlee says:

Oh, we love love love Roxaboxen here. Truly, I love that book. I can't see a piece of colored glass without thinking of amethyst, amber and sea-green.(and Jennifer, I can't believe you've never read it!) Oh, the raids were fierce, loud with whooping and the stamping of horses! The whirling swords of ocotillo had sharp thorns – but when you reached your fort you were safe…