March 18, 2014 @ 7:04 pm | Filed under:
Books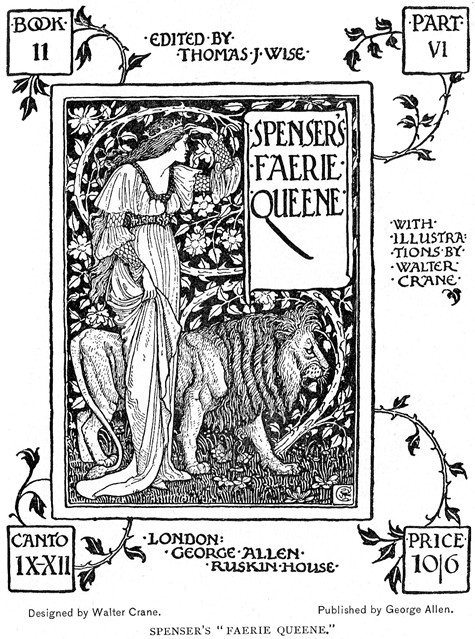 How quickly the days pass, and the reading lists pile up!
Read with the older girls:
• Landmark History of the American People, the chapter on wagon trains
• Story of Science Vol. 2, the chapter on Rene Descartes
• Poem: "The Cord" by Leanne O'Sullivan (Poetry 180)
• The Faerie Queene Book 1, Spenser, continued
We enjoyed this lovely video of screenshots from the 1894 George Allen edition with illustrations by Walter Crane.
Read to the littles:
• Caps for Sale
• Captain Invincible and the Space Shapes
On my own:
• The Giver by Lois Lowry
• revisited Lolita (sections) and listened to these three lectures on it at Open Yale Courses