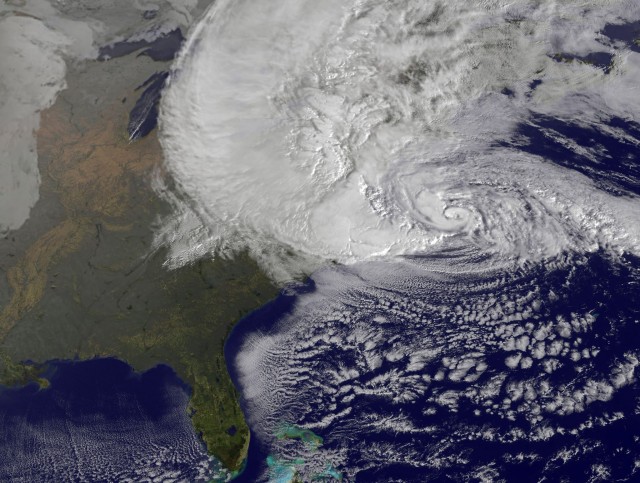 Rounding up links I'm watching today:
Severe NJ Weather (Facebook page, lots of current photos)
NPR Hurricane Sandy breaking news, frequent updates
Storify: Live Hurricane Updates
Google maps, hurricane edition
New York Times, Hurricane Sandy: View From Above (photo from 51st floor of NYT building, updated every few minutes)
Twitter feeds: @ScottBeale, @Lock (Lockhart Steele, lots of photos)
UPDATED: Live Webcams of Areas Affected by Hurricane Sandy
Feel free to share your own. Hope you weather this well, East Coast friends…
Comments
Ellie says:

I shared this at my blog this morning: a link to NASA images of the storm — this morning called an Extratropical Cyclone. It remains awesome in size ….