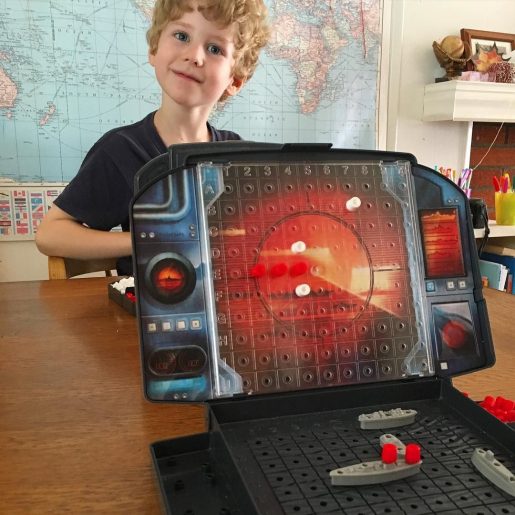 So. August. I spent yesterday recovering from a month of late nights and shifting time zones. This morning it was back to work. Still high summer (low tide) for the kids, but mama's got a pile of Stuff to Do.
—Submit last month's invoice for grantwriting gig, check.
—Purchase cleats & shin guards for the kid starting soccer, check.
Comments
Emily says:

Hwaet! 😀

Penny says:

Sounds like your priorities are right on track!

I can't *wait* to see all these new writings!

I like the concept of "check pending" – I may need to make a whole new column on my checklists just to be able to check that! lol

Karen says:

That's my godson! Win Battleship! Yay! 🙂