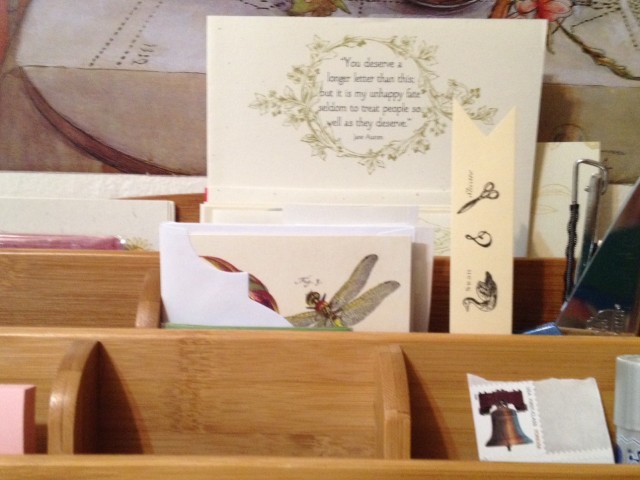 Really really really good tips in the Mystie Winckler book Pamela Barnhill recommends here, gang. I thought I was already using Evernote & Google Calendar efficiently, but I picked up some useful new ideas (including better integrating my systems) in the book. Which is 30% off with the code in Pam's post. So, like, under $3.
In Paperless Home Organization, Mystie Winckler leads you through the process of using digital applications to build your very own paperless system. She walks you step-by-step through how to use four free apps to digitally store the same information you would normally keep in a home management binder.

Which means if you have a smartphone, or an iPod Touch, or any tablet, then your binder no longer sits cluttering up your counter, but in your hand — at the doctor's office, the bookstore, even at your school room table.
I'd been meaning to try Remember the Milk—my pal Ron raves about it, and he doesn't rave lightly—and Pam's post, and Mystie's book, nudged me to take the plunge. Last year I relied on TeuxDeux for daily task management, but my free trial period ran out and I decided I wasn't enough in love with it to pay for it. It's a really gorgeous, clean layout but too hard to go back to past days. Remember the Milk isn't quite as visually appealing (its web app, that is; on my phone it's quite nice) but it is so much more flexible and functional. Thanks to Paperless Home Organization, I've now got it talking to my Gmail account (my RTM to-do list pops up in my inbox sidebar) and WOW, this is just right for the way mah brain works.
As for Evernote, I rely on it for everything. Or so I thought. Now I see all sorts of new bits of recordkeeping I can shift over there. Very pleased.